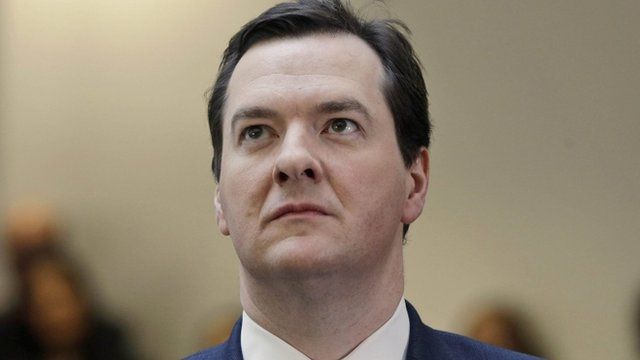 Video
Chancellor George Osborne defends benefits changes
The Chancellor has defended the government's changes to benefits and tax, calling criticism "shrill headline seeking nonsense".
The shake-up, which came into force this week, sees cuts to housing benefit for some social housing tenants with a spare room and alterations to council tax.
George Osborne attacked those he said were spreading "ill-informed rubbish" and said he was "proud" of the measures taken by the government.