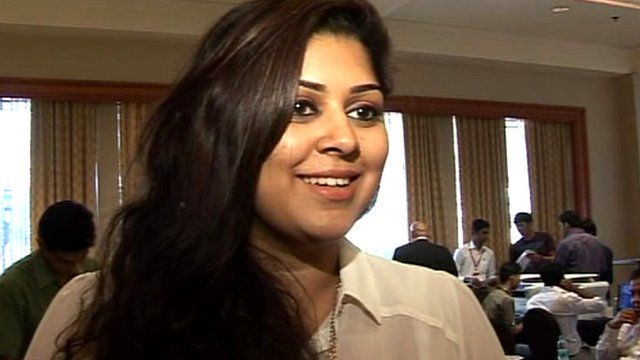 Video
Indian students on UK visa rules
Student visas are one issue likely to be raised during David Cameron's upcoming trip to India.
The numbers of Indian students studying in the UK in the last year fell for the first time, many say due to the changes in the rules, but how much of an impact are they making?
Rajini Vaidyanathan visited an international education fair in Mumbai to find out.