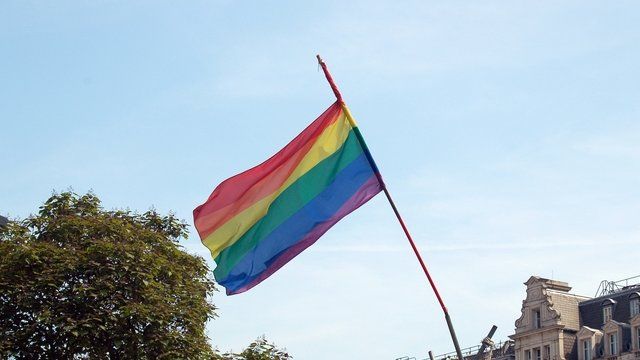 Video
Will the vote on gay marriage 'damage' David Cameron?
The Commons will vote today on a government proposal to legalise same-sex marriage.
Twenty-five current or former chairmen of Conservative Party associations have written to the prime minister warning of "significant damage to the Conservative Party in the run-up to the 2015 election" if the proposals become law.
Sir Peter Bottomley, Conservative MP for Worthing West said "the evidence show that 60/40 people are content with this" and said there could be discontent at first but this will later die down.
Nick Robinson, the BBC's political editor, explained to Today presenter John Humphrys that the divisions this issue is causing within the Conservative Party could be damaging to David Cameron, but there's also been "a lot of hysterical nonsense about leadership challenges".
First broadcast on BBC Radio 4's Today Programme on Monday 4 February 2012.