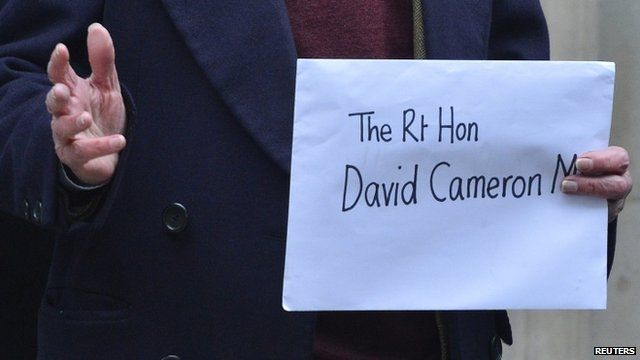 Video
Gay marriage: Tory chairmen call for delay on vote
Senior local Conservatives are urging the prime minister to delay any parliamentary decision on gay marriage until after the next election.
More than 20 current and former constituency chairmen have delivered a letter to 10 Downing Street.
It warns of "significant damage to the Conservative Party in the run-up to the 2015 election" if the plans enter law.
The foreign secretary said MPs would be left to "make their own decision" when they voted on the plans next week.
Carole Walker reports.
Go to next video: 'MPs can make own decision'