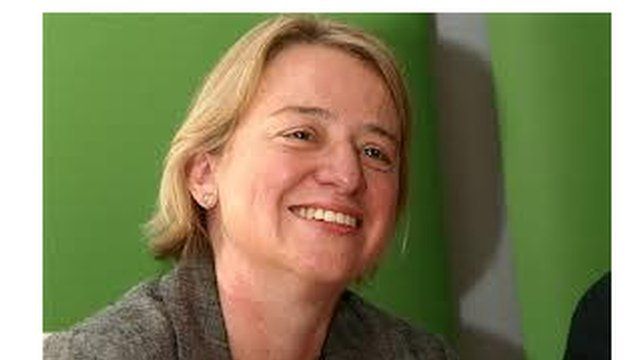 Video
The Green Party
The Greens have one MP in the UK parliament - Caroline Lucas - who last year gave up the party leadership and has been succeeded by the Australian-born former journalist Natalie Bennett.
She wants the party to promote its "radical and unique" agenda for improving people's lives in Britain.
But given that in just about any opinion poll the environment features very low on voters' list of priorities, did she feel the party needed to change to get its message across? I asked her when she came into the studio earlier.
This interview was broadcast on Sunday 6th January on BBC Radio 4's The Westminster Hour.