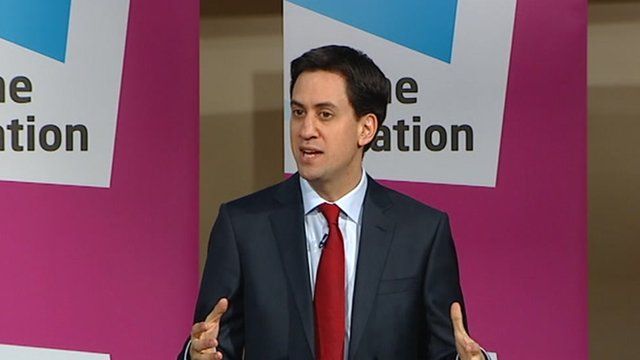 Video
Miliband: Too little done to integrate UK society
Ed Miliband has said that "too little" has been done to integrate people who have settled in British society.
The Labour leader called for more proficiency in the English language as part of his One Nation ideal.
He also admitted his party's last government made mistakes in tackling the "realities of segregation" in struggling communities.
Go to next video: Clegg 'entitled to view on drugs'