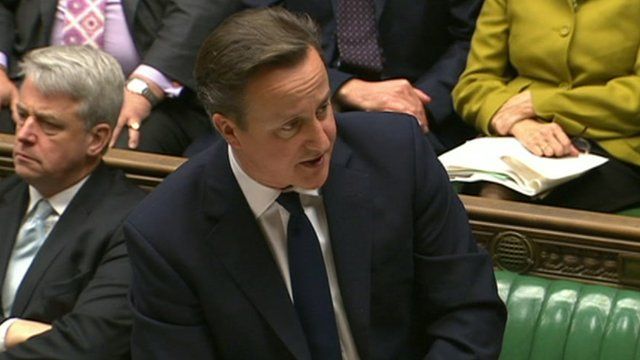 Video
Leveson Inquiry: Cameron and Clegg meet to agree response
David Cameron and Nick Clegg are meeting to discuss the Leveson report on media standards, amid reports of a possible coalition split on regulation.
If they cannot agree on a response, the PM's Commons statement on Thursday could be followed by the deputy PM speaking in opposition, suggests BBC political editor Nick Robinson.
As well as proposing better regulation, it is understood the report criticises press, politicians and the police.
The report runs to hundreds of pages.
Nick Robinson reports.