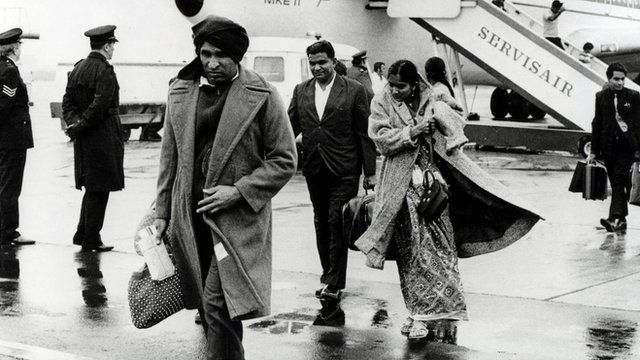 Video
Ugandan Asians: 40 years on
On Thursday there's to be a debate in the House of Commons to mark the 40th anniversary of the expulsion by the Ugandan dictator Idi Amin of his country's Asian community.
About 50,000 Ugandan Asians came to Britain in spite of protests from some politicians that India should take responsibility for them.
In the last four decades many Ugandan Asians and their children have gone on to make their mark in Britain including Ravi Govindia who was 17 when he and his family arrived in Britain. Today Councillor Govindia is the Conservative leader of Wandsworth council in London.
I've been talking to him. What did he remember of being told by Idi Amin that the Asian community was to be expelled from Uganda?
This discussion was broadcast on Sunday 25th November on BBC Radio 4's The Westminster Hour.