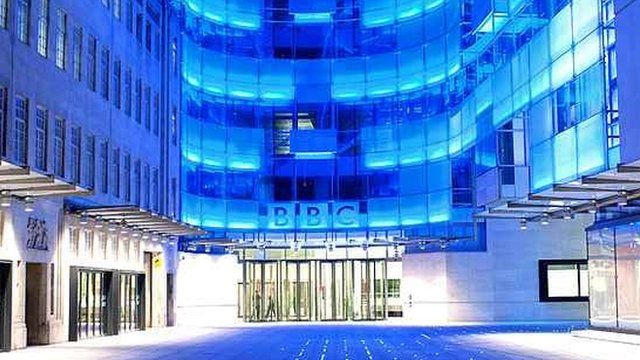 Video
Crisis at the BBC
Editor in Chief urgently required.
Lord Patten, the chairman of the BBC Trust, says he's turning his attention straightaway to finding a replacement for George Entwistle, the man he appointed just 54 days ago.
George Entwistle fell on his sword, paying the price for what Lord Patten described as "unacceptable shoddy journalism" on Newsnight and its report which led to a former Tory treasurer being wrongly accused as a child abuser. He said a "thorough, radical structural overhaul of the BBC is necessary." I asked the former Conservative Heritage Secretary Stephen Dorrell if he agreed that that was the priority given that it could take a long time and in the meantime the BBC is facing a massive crisis of confidence?
This interview was broadcast on Sunday 11th November on BBC Radio 4's The Westminster Hour.