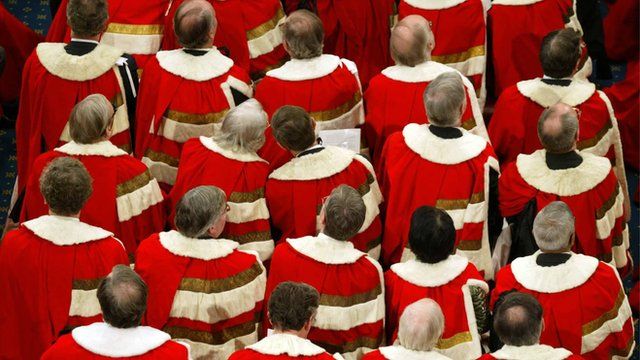 Video
The future of the Lords
What next for the House of Lords?
Nick Clegg's bill to create a mainly elected upper chamber was withdrawn in September following a big Conservative revolt a few weeks earlier.
But even peers who oppose elections believe some kind of reform is necessary, if only because the number peers appointed to the House keeps on growing.
The former Liberal leader Lord Steel has a bill to cut the numbers but it's stalled in the Commons.
I've been talking to the first Lord Speaker, the Crossbench peer, Helene Hayman about Lords reform - in particular, the need, as she sees it, to reduce the size of the membership.
This interview was broadcast on Sunday 11th November on BBC Radio 4's The Westminster Hour.