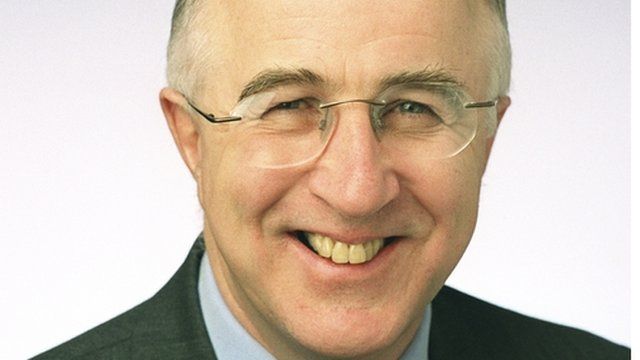 Video
MacShane complaints 'politically motivated'
A friend of the former Labour minister Denis MacShane, who faces possible suspension from the House of Commons, says that complaints against the MP were "politically motivated."
Mr MacShane, who represents Rotherham, may be suspended from the Commons for 12 months over a string of illegitimate expenses claims running to thousands of pounds.
His friend, the human rights lawyer Mark Stephens, told The World At One that the sentence that is being proposed "is grossly disproportionate".
The Committee on Standards and Privileges is recommending the punishment after finding Mr MacShane submitted 19 false invoices which the committee rules were "plainly intended to deceive" Parliament's expenses authority.
The MP, who was suspended from the Labour Party this morning, said he was "shocked and saddened" that his political career had been destroyed and was now considering his position.