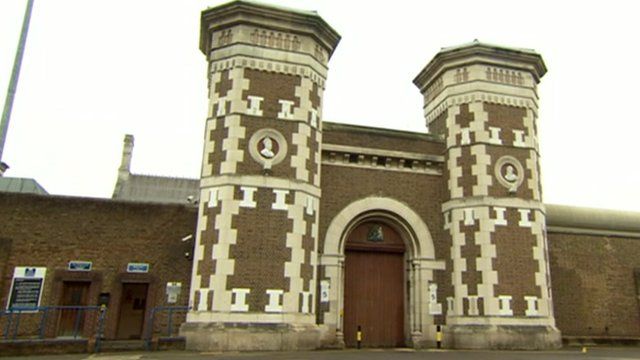 Video
David Cameron: We must make prisons work for offenders
Prime Minister David Cameron is calling for private firms and charities to have a greater role in the rehabilitation of prisoners.
In a speech, Mr Cameron said the government must think hard about dealing with the causes of crime.
There is no alternative to making "prisons work", David Cameron has said, insisting criminals can be punished and rehabilitated at the same time.
Serious offenders must be imprisoned, but jails must have a "positive impact" on inmates, he argued.
BBC's political editor Nick Robinson reports