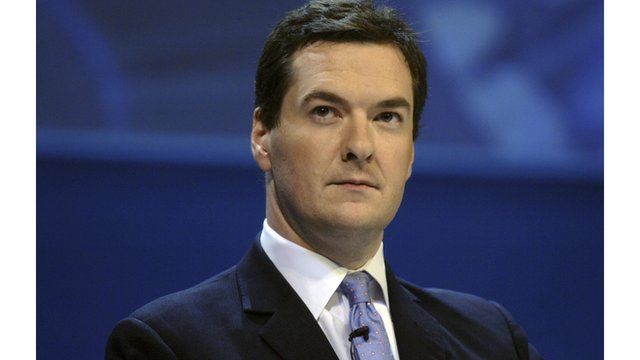 Video
Is a reshuffle on the cards?
Unfortunately the group hug the nation seems to be giving itself over the Olympics at the moment can't erase the memory of last week's worse than expected GDP figures and the continued murmurings about the Chancellor George Osborne and his handling of the economy. And the speculation's already started about who might step higher onto the podium and who may be banished to the changing rooms when it comes to a ministerial reshuffle expected in September. To mull all this over, I spoke to Gaby Hinsliff, former Political Editor of the Observer and now political editor at large of Grazia magazine.
First I asked her about the Olympics and the contrasting impact of the Games on two Conservative politicians - one a household name, the other a backbencher who rarely makes the headlines.
This interview was broadcast on Sunday 29 July on BBC Radio 4's The Westminster Hour.