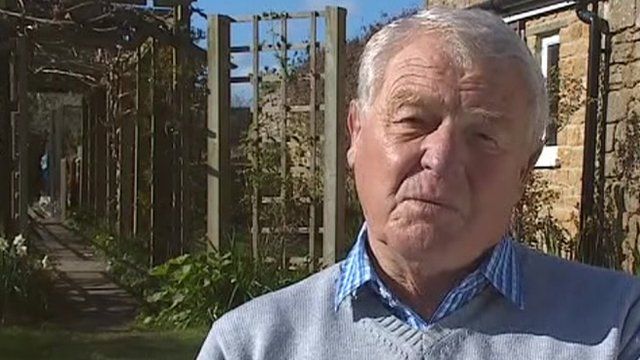 Video
Lord Ashdown: 'We can't have a nation of suspects'
Former Lib Dem leader Lord Ashdown has said that the government must not be allowed to monitor the calls, emails and text messages of people in the UK "without constraint".
Speaking to The Andrew Marr Show, he said that the previous Labour government had started to create a "nation of suspects" and that Liberal Democrats would not support an expansion of this.
Under proposed legislation, internet firms would be required to give intelligence agency GCHQ access to communications on demand, but campaigners have voiced concerns about the plans.
You can watch The Andrew Marr Show in full on the BBC iPlayer