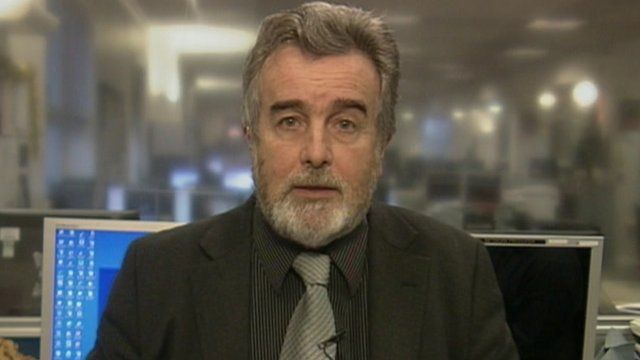 Video
LGA: 'Social care system needs urgent reform'
David Rogers from the Local Government Association has told the BBC that the system of providing home care for elderly and disabled people in England needs to be overhauled.
Data from 93 out of 153 councils in England showed fees for meals on wheels has gone up by 13% over the last two years, while transport rose by 33%.
The government said local authorities were responsible for non-residential care and changes should be affordable.
Mr Rogers urged national politicians to "get on with" all-party talks about reform.