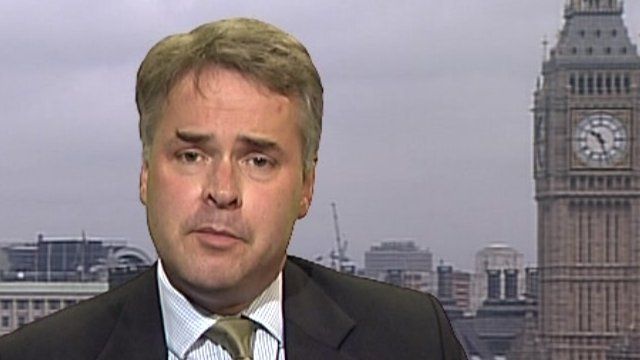 Video
Children's minister Tim Loughton on adoption league tables
The children's minister explained how the government and councils should work together to get more people to come forward to adopt children, as he believed "too many kids were missing out".
Tim Loughton spoke to Jo Coburn as new government league tables ranked local authorities on how quickly they place children in care for adoption. He claimed courts took too long to deal with cases and some parents were scared off by "myths".
York came top and Hackney Council came bottom in the tables which also show children wait an average of two years and seven months to be adopted and only 60 babies were adopted last year.
Jo Coburn then spoke to Alan Wood, Hackney Council's director of children's services.
MORE FROM THE DAILY POLITICS
More clips and news on our BBC website; 'like' us on Facebook page; follow us on Twitter