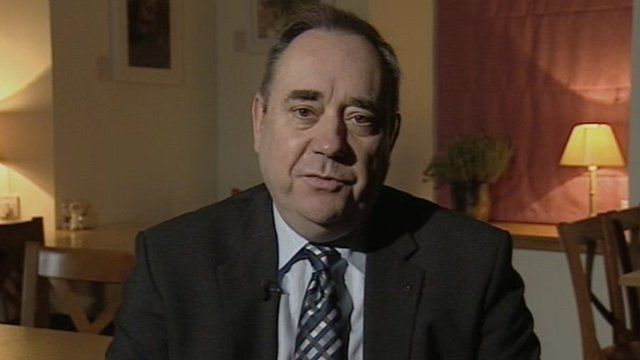 Video
Salmond: 'Our objective is independence within the EU'
Members of the Scottish National Party are gathering in Inverness for their first annual conference since they secured victory in May's elections.
The SNP is now running Scotland's first majority government in Edinburgh. The conference will hear from party leader Alex Salmond whose government has promised a referendum on independence in the latter part of its five-year term.
First Minister Mr Salmond spoke to Breakfast from Aberdeenshire.