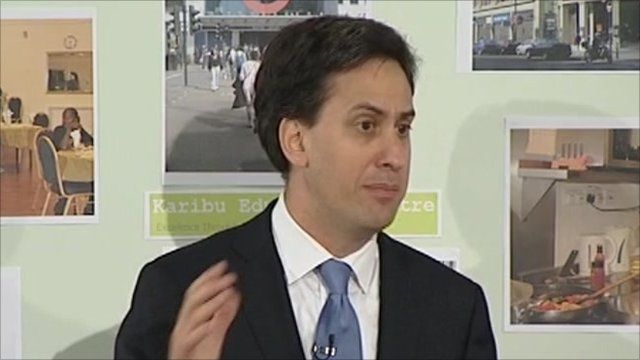 Video
Miliband urges 'national conversation'
The Labour Leader, Ed Miliband, spoke at a community meeting in Brixton, south London, to discuss the causes of riots in England.
He has again called for a public inquiry, and said there were issues about personal responsibility that reached from parents right to the top of society.
Mr Miliband said it was important for politicians to listen to the communities had that been affected, and it was time for David Cameron to act.
Go to next video: Police: 'Smell of smoke hit us first'