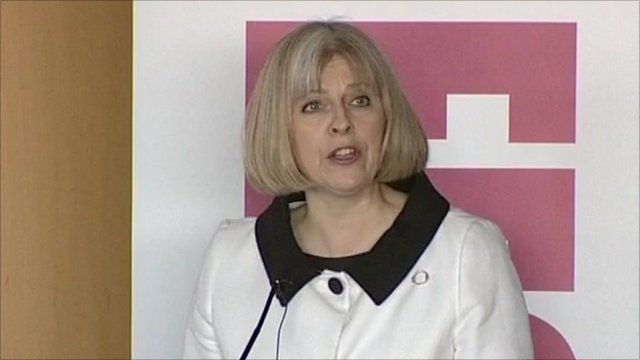 Video
Bail ruling 'of great concern', says Theresa May
Police are urgently reviewing the cases of thousands of suspects after a court ruling restricted their powers to bail them for further questioning.
The ruling, in a case involving Greater Manchester Police, means that suspects can be released on police bail for no more than 96 hours.
At present, suspects can be released on bail pending further inquiries for weeks, or even months, in some cases.
Home Secretary Theresa May said it was "a matter of great concern".
Go to next video: Bail ruling 'needs rapid response'