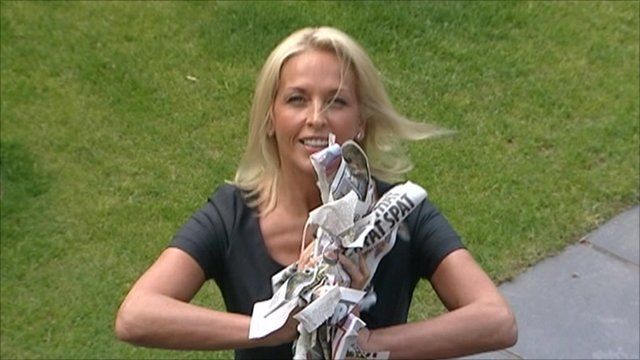 Video
Sheryl Gascoigne: make media 'tell the truth'
Sheryl Gascoigne, the ex-wife of footballer Paul Gascoigne, tells This Week that a privacy law misses the point if it is just about helping the rich and famous cover up if they have something they want to hide.
She says the priority should be making the media "tell the truth".
Michael Portillo, Charles Clarke and Lord Steel joined her at the This Week home in Westminster to give their own views on the press.
Go to next video: Andrew Neil's guide to Twitter