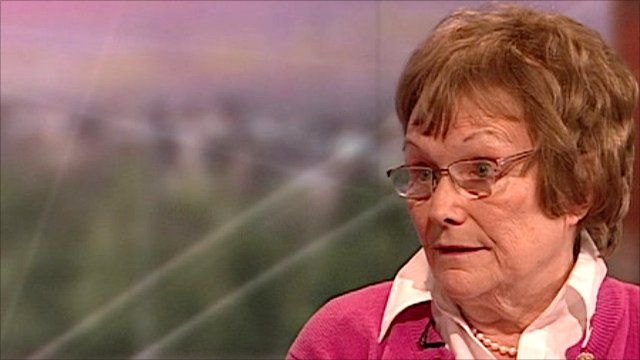 Video
Cuts are 'destroying Big Society', says volunteer chief
The government's spending cuts are destroying volunteering and undermining the "Big Society" vision, the head of a leading charity has said.
Dame Elisabeth Hoodless, who is retiring from the Community Service Volunteers (CSV) after 36 years, said council cuts would make it harder for people to do more in their communities.
She spoke to BBC Breakfast's Sian Williams.