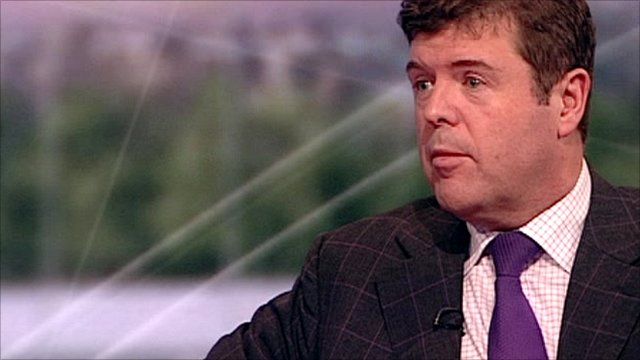 Video
Care Services Minister Paul Burstow: Young carers 'deserve a life'
There are four times as many young carers in the UK than previously officially recognised, according to figures published by the BBC.
One in 12 of the 4,029 schoolchildren surveyed said they had caring responsibilities, such as dressing, washing or bathing family members.
Care Services Minister Paul Burstow said they ''deserved a life'' and added the government had pledged £400m towards breaks for carers.