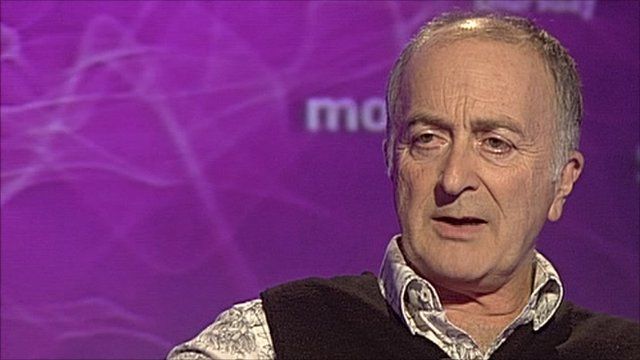 Video
Ed Miliband 'less geeky' of Labour leadership rivals
Ed Miliband was the "less geeky" of Labour's leadership candidates and more likely to appeal to the public, Michael Portillo has said.
The This Week panel, Oona King, Portillo and Tony Robinson chewed over the Labour election race after watching Tony Robinson's film.
Robinson said David Miliband made a "tactical error".