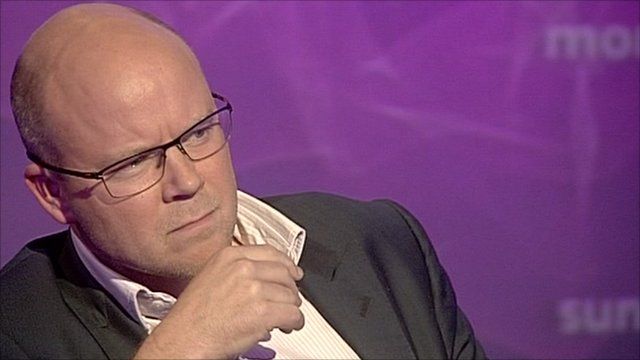 Video
Toby Young on Labour turning left?
As polls predict a photo finish between the Milibands for the Labour leadership - does the swell of support for "red Ed" Miliband show Labour is not ready for the new politics?
Toby Young headed to the British Library's Inventing the 21st Century exhibition to give his bright ideas on the leadership contest and the future of the Labour Party.
Go to next video: Who got Diane Abbott's vote?