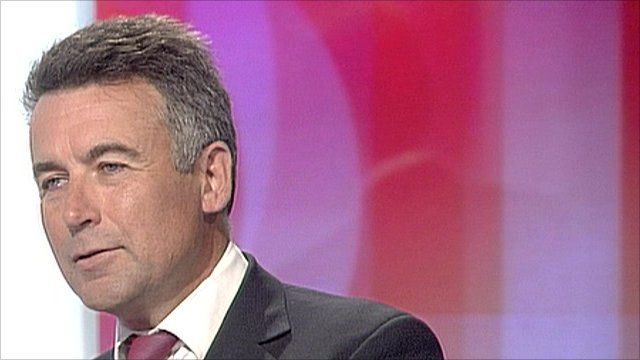 Video
Bernard Jenkin: MPs are holding cross-party AV talks
Conservative MP Bernard Jenkin says talks have been held by MPs opposed to the AV system from across the political divide.
He is against the AV proposal but will support it going to a referendum.
LibDem MP Jeremy Browne explains why his party is behind the plan despite Nick Clegg previously calling it "a little msierable compromise" and Labour's Douglas Alexander is asked why Labour was backing AV but now looks set to vote against it.
The coalition plan is set to go to a referendum next May, on the same day as other elections, despite some Tories against the proposal and LibDems wanting PR.