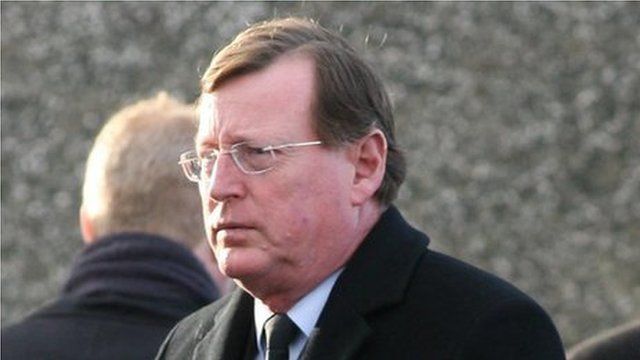 Video
On The Runs: Politicians 'in the dark', says Lord Trimble
The British government deliberately kept politicians "in the dark" over letters sent to more than 180 Irish republican paramilitary suspects, former First Minister of Northern Ireland Lord Trimble has claimed.
He said this had "undermined" the Good Friday Agreement and called for a "proper inquiry" into the matter.
Lord Trimble also denied knowing about the letters himself.
First broadcast on BBC Radio 4's Today programme on Thursday 27 February.
Go to next video: Police board told about on-the runs