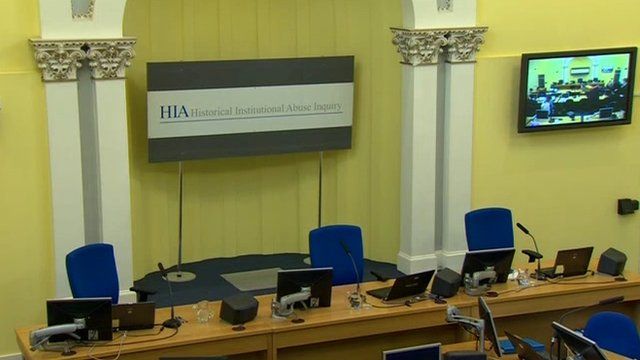 Video
Live: Historical Institutional Abuse Inquiry address
Chairman Sir Anthony Hart gives an opening address at the start of the second module of Historical Institutional Abuse Inquiry (HIA) in Banbridge, County Down.
The second module will hear the stories of child migrants forced to leave Northern Ireland and sent to institutions in Australia.
He is due to speak at 11:00 GMT.
The inquiry is examining the extent of child abuse in religious and state-run institutions in Northern Ireland from 1922 to 1995.