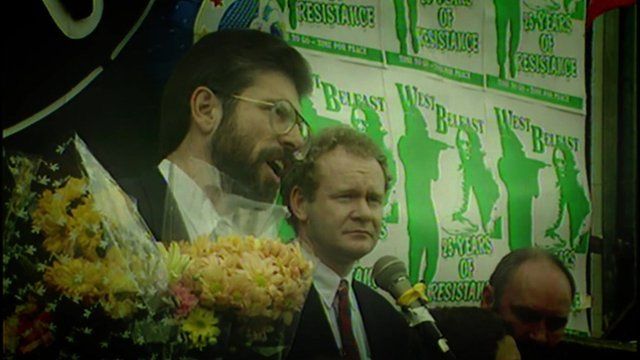 Video
IRA ceasefire: 20 years since the 'Troubles' ceased
Two decades ago the Provisional IRA announced a ceasefire that marked the end of a quarter of a century of what it called its "armed struggle".
However with police reports of an increase of the number of bombings in the country Chris Buckler reports from Derry on the issues facing present-day Northern Ireland.
Chris Buckler reports.
Go to next video: Unionist and loyalist reaction