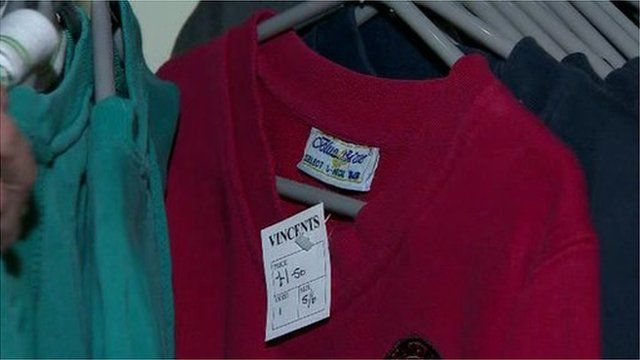 Video
Parents turn to charities and swap shops for school uniforms
A charity says some families in Northern Ireland are spending so much money on school uniforms they have problems paying for food or fuel.
St Vincent De Paul is encouraging families and schools to recycle uniforms in their local areas.
As Maggie Taggart reports, the charity plans to send recycling bins to schools for a week.