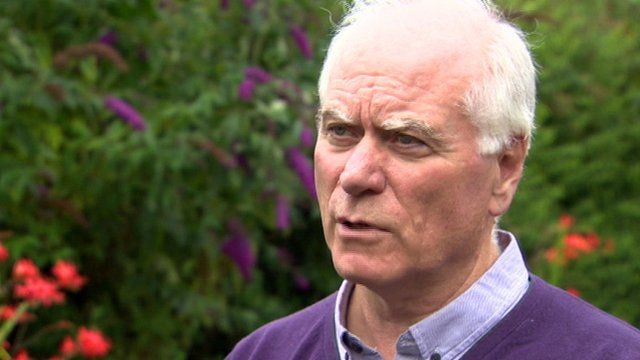 Video
No Stormont permission for Ulster Aviation Society Maze open days
An aviation society show has been cancelled due to a row between the DUP and Sinn Féin over the development of the former Maze Prison site.
The Ulster Aviation Society has cancelled two open days to be held this month after it did not get approval for the events from Stormont.
The use of the site needed permission from the first and deputy first ministers.
Stephen Walker reports.