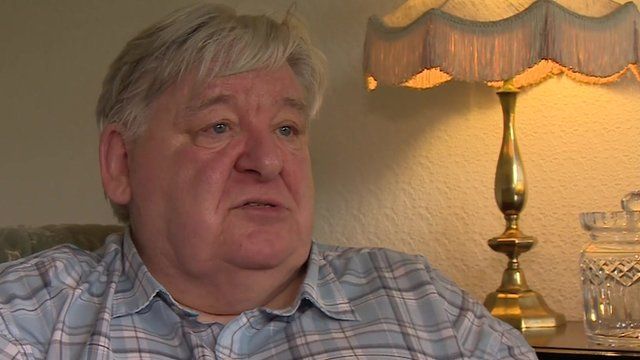 Video
Kincora abuse inquiry 'stopped by MI5' says former officer
A former army intelligence officer has said he was ordered to stop investigating allegations of child sexual abuse at a boys' home in the 1970s.
Brian Gemmell said a senior MI5 officer told him to stop looking into claims of abuse at Kincora Boys' Home in east Belfast.
He said he presented a report on the allegations to the officer in 1975.
In 1981, three senior care staff at the home were jailed for abusing 11 boys.
It has been claimed that people of the "highest profile" were connected to abuse at the home.
Chris Buckler reports.