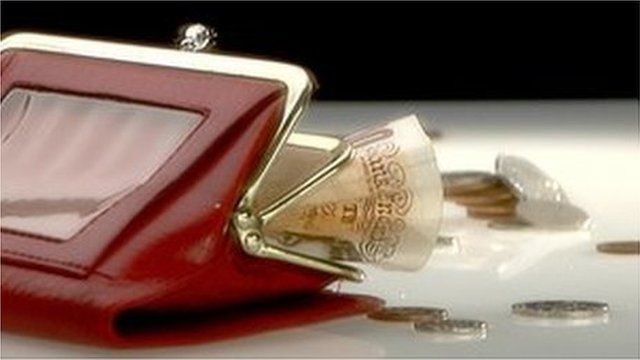 Video
'I'm living out of a bag'
The poorest people in Northern Ireland are continuing to struggle after the economic downturn, two reports suggest.
Research from the Nevin Economic Research Institute (NERI) uses official data to suggest that about one in six workers in NI are classed as low paid.
A report from the Joseph Rowntree Foundation examined the pattern of falling incomes in the recession.
One man describes his difficulty in finding work to BBC Northern Ireland reporter Conor Macauley.