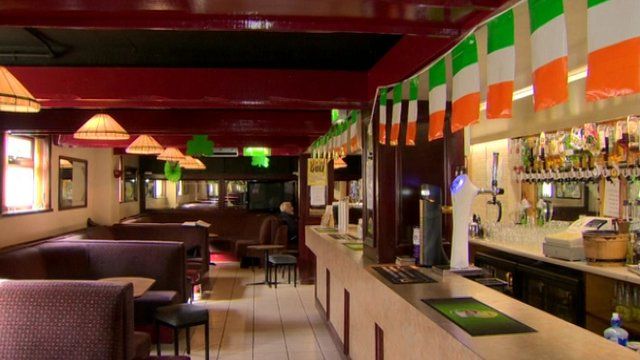 Video
Casement Park: GAA warns social club members over bills
Members of a social club who are trying to stop their premises being demolished to make way for a new Gaelic Athletic Association stadium have been warned that they owe thousands of pounds to the GAA.
Casement Park social club is based within the GAA's existing Casement Park sports grounds in west Belfast.
Eunan McConville reports.
Go to next video: Residents challenge Casement plans