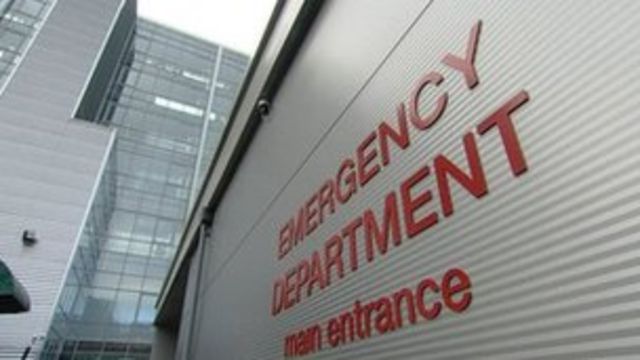 Video
Former A&E doctor at RVH speaks about his experiences
A doctor who worked in the Royal Victoria Hospital's (RVH) accident and emergency department has said he managed chaos rather than patients when he worked there.
Dr Jonathon Millar left last year and is now a trainee emergency doctor working in Glasgow Infirmary Hospital.
Speaking by telephone, he told BBC News NI's health correspondent Marie-Louise Connolly that it was like working in "two different worlds".