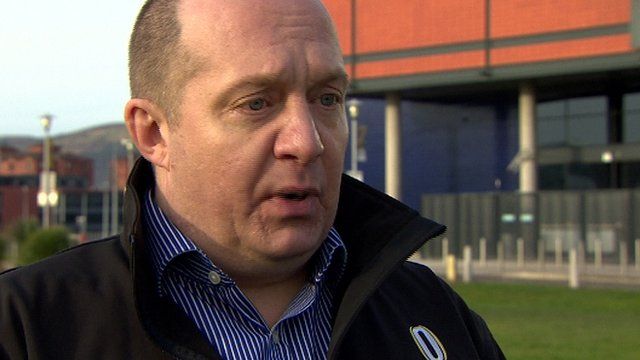 Video
Odyssey manager: Venue operates strict ID checks
The general manager of Belfast's Odyssey Arena has said the venue keeps strictly to licensing laws, only serving alcohol to those who provide ID.
Adrian Doyle was speaking as more than 100 young people were treated by paramedics for the effects of alcohol and, in some cases, drugs at a concert in Belfast.
Three of the 19 people who were hospitalised came from inside the Odyssey Arena.
Mr Doyle added that the venue will aim to work with other agencies on how to deal with the issues raised on Thursday night.