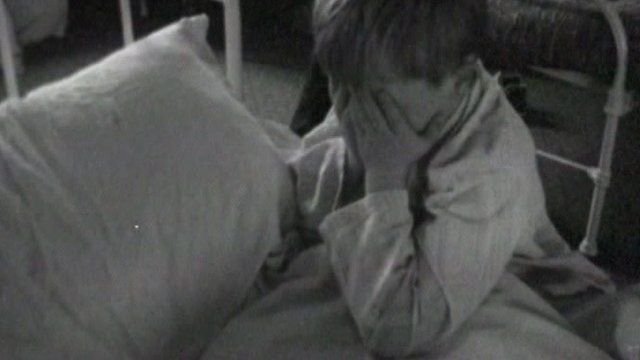 Video
Historical Institutional Abuse Inquiry opening address
Chairman Sir Anthony Hart gives an opening address at the start of the Historical Institutional Abuse Inquiry (HIA) in Banbridge, County Down.
He is due to speak at 14:00 GMT.
The inquiry is examining abuse claims in children's homes and juvenile justice over a 73-year period.
The public hearings stage of the inquiry is being held in Banbridge, County Down, and is expected to last for 18 months.