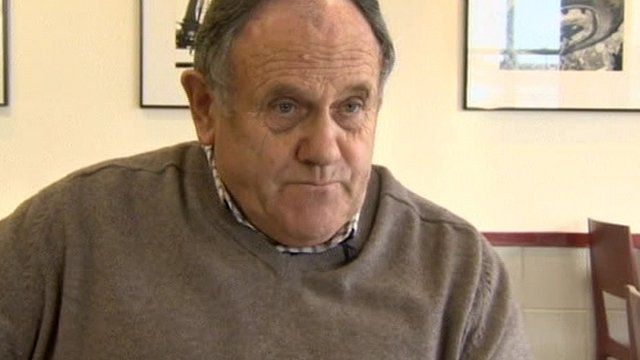 Video
Driver told to take package to police station is 'traumatised'
The owner of a Londonderry fast food restaurant has said one of his delivery drivers is traumatised" after masked men told him to take a package to Strand Road police station.
The van driver was delivering food to a house at High Park in Creggan around 20:00 GMT on Saturday when they approached him.
Keiron Tourish reports.