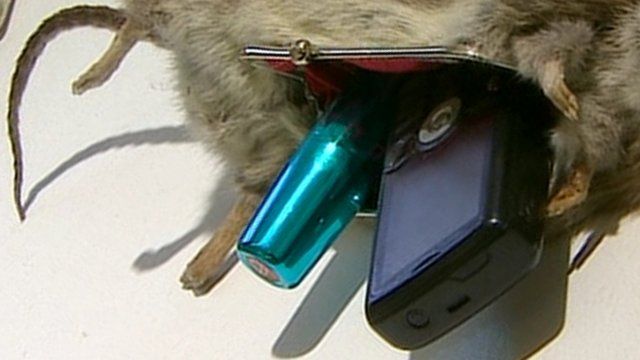 Video
Londonderry's alternative response to the Turner Prize
Paintings, bottles of urine and a dead rat made into a purse were among the items put on show at an exhibition set up in response to the Turner Prize.
No Jury, No Prize was open to all entries with the exhibits shown alphabetically according to the name of the artist.
Noelle McAlinden showed Chris Buckler some of the highlights at the London Street Gallery in Londonderry, the city where the Turner Prize is being held this year.
Go to next video: Turner Prize show opens in N Ireland