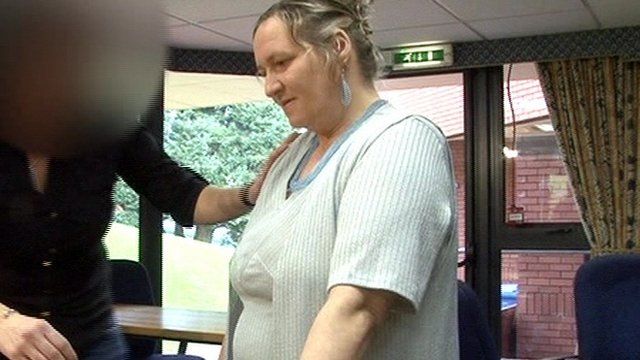 Video
Divorcee found guilty in Dungannon sham marriage case
A 43-year-old Polish divorcee has been found guilty of taking part in a sham wedding in County Tyrone.
Agnieszka Kobus had been due to marry a 28-year-old Pakistani student whom she barely knew when police and immigration officers arrived at Dungannon Registry Office last October.
The wedding did not take place.
Kobus had told Dungannon Crown Court she accepted that the wedding was a sham, but said she had not realised this at the time.
Gordon Adair reports.