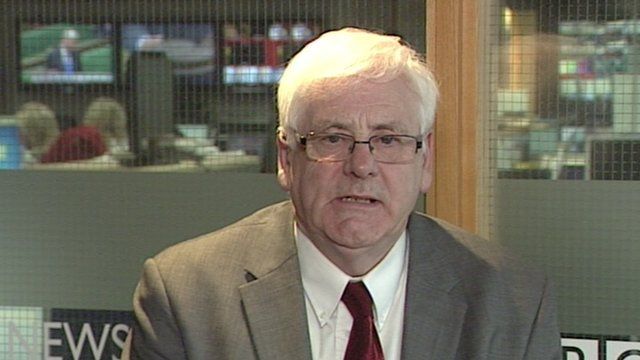 Video
Omagh families 'bitterly disappointed' at no public inquiry
The father of one of the victims of the 1998 Omagh bombing has expressed his disappointment at the decision not to hold a public inquiry into the tragedy.
Michael Gallagher, who lost his son Aiden in the bombing, told BBC News that previous investigations "failed" because of their lack of judicial powers, which allowed some people to refuse to co-operate.
Northern Ireland Secretary Theresa Villiers insists that a new public inquiry "wouldn't tell the families more than they already know."
Go to next video: New Omagh inquiry 'not justified'