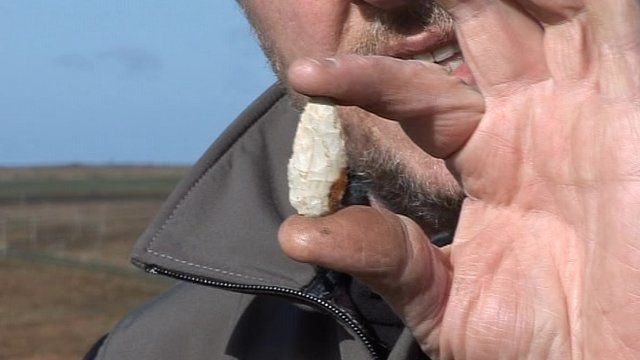 Video
Big dig uncovers Belfast's hidden treasure
Archaeologists have taken to the Belfast hills in an effort to uncover hidden treasure of bygone years.
Malachy Conway, an archaelologist for the National Trust, explains how he and his staff have discovered evidence of the prehistoric.
Flint and pieces of pottery have been discovered near the Upper Springfield Road in west Belfast.