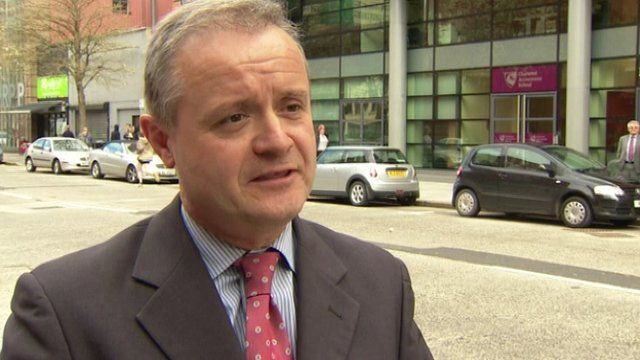 Video
Cross-border cars could face clamping over unpaid parking tickets
Drivers from the Republic of Ireland who fail to pay parking fines issued in Northern Ireland could soon have their cars clamped on their return to NI.
Roads Minister Danny Kennedy is to write to his counterpart in the Irish government, outlining new proposals to recover unpaid parking debts.
Simon Richardson, head of parking services at DRD, said the department is looking at how to deal with drivers from both sides of the border with outstanding penalties, including clamping.