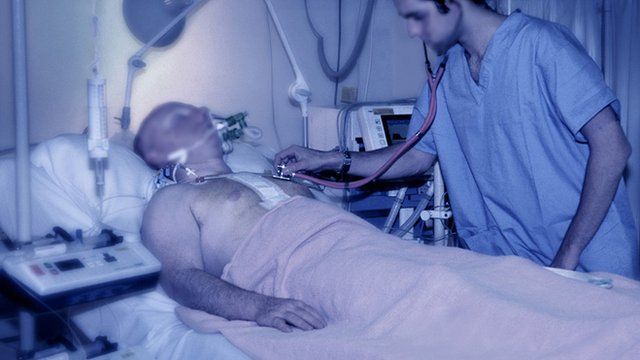 Video
'180 hospital beds' to close in NI health shake-up
One hundred and eighty hospital beds are to close in major changes to the health service in Northern Ireland, the BBC understands.
The number of statutory residential care homes will be cut by half to 27.
Greater emphasis will be placed on providing care at home and on nurses working in the community.
BBC Newsline's health correspondent Marie Louise Connolly reports.