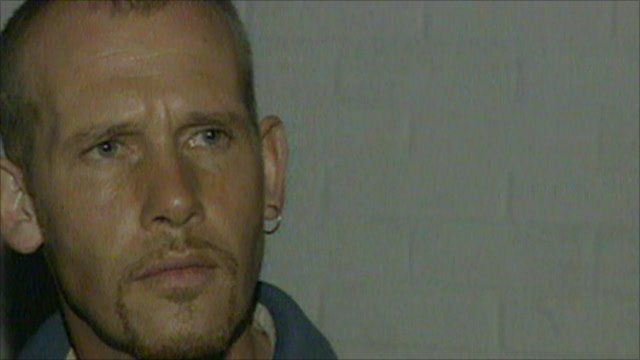 Video
BBC News report after Billy Wright murder
A report from the public inquiry into the murder of loyalist paramilitary leader Billy Wright inside the Maze prison 13 years ago has been published.
The head of the Loyalist Volunteer Force (LVF) was shot by republican prisoners in December 1997 inside one of the world's most secure jails.
His family say he was a victim of collusion between prison authorities, the security services and police.
The four-year inquiry costing almost £30m addressed those claims.
This BBC News report by Denis Murray was first broadcast in December 1997.
Go to next video: Wright inquiry findings due