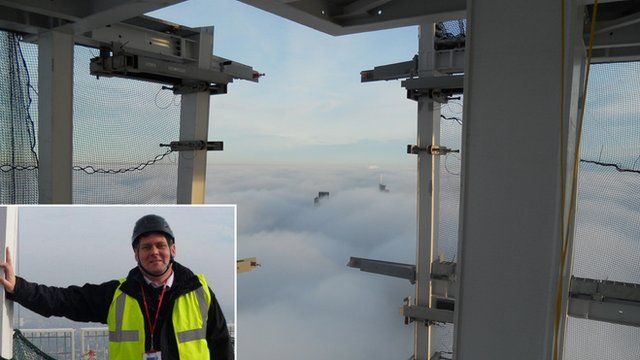 Video
From ordinary beginnings to career success
As unemployed Europeans are urged to move for work, BBC Newcastle has spoken to people from the north-east of England who have left their home towns for extraordinary careers in Britain and abroad.
Despite ordinary beginnings they have gone on to great success.
Ian Dawson grew up in a mining family near Easington, County Durham, and builds the super structures of some of Britain's most impressive buildings, including the Shard in London.