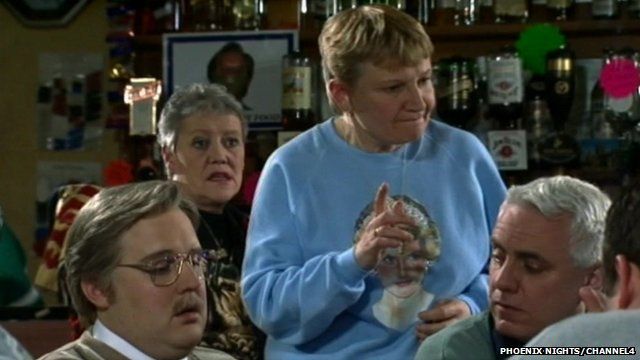 Video
Women and Theatre Group hits 30
The Women and Theatre Group, which tackles difficult and often taboo topics, is marking its 30th anniversary this year.
Over the past 30 years, the group has employed up to 300 artists and workers and set up 5,000 performances and workshops.
This is just one of thousands of projects Women and Theatre have devised over the last thirty years for ordinary people/
At a time when many arts companies are trying to make ends meet ..this Women and Theatre are a success story..and has plenty to laugh about.