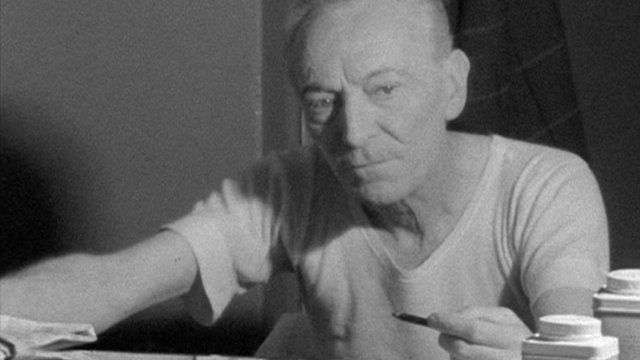 Video
Doctor Who: William Hartnell on acting with Daleks
In a recently discovered interview from 1967, William Hartnell, the first Doctor, explained the Daleks were not good acting companions, saying they were "difficult to play to".
Hartnell's interview is one of several times over the years that cameras from BBC Points West have been on the set of Doctor Who in the West Country.
In 1974 fourth Doctor Tom Baker offered reporter Gwyn Richards a jelly baby during a break in filming.
Jules Hyam has dug up some Doctor Who postcards from the past.
Go to next video: How the Tardis got its new look