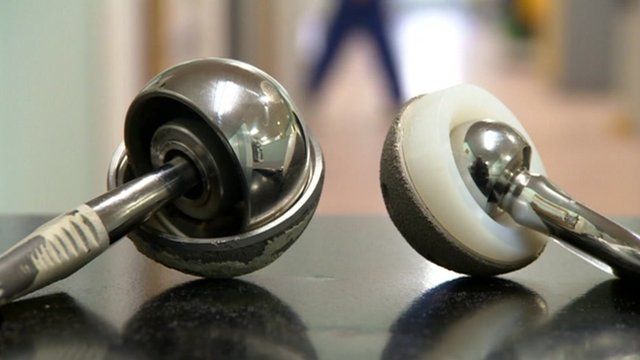 Video
Metal body parts recycle plea to councils in the west
More councils in the West are being urged to recycle metal body parts after death.
It follows a rise in the number of medical operations and cremations, and the desire to reuse more of our waste.
Bath and North East Somerset Council makes £5,000 a year selling metal body parts to the Netherlands. All the money goes to charities.
BBC reporter Scott Ellis has been looking into the ethics of an industry in which an old metal hip can become part of a car, or a wind turbine.