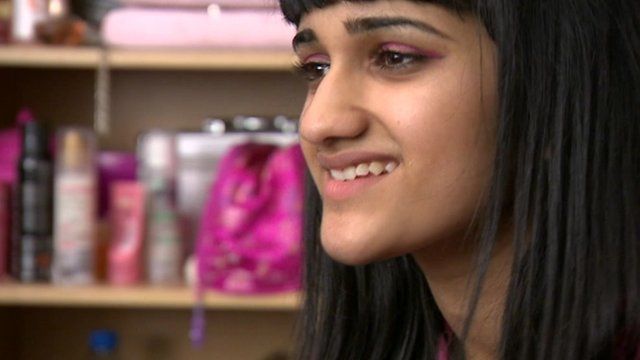 Video
Nottingham mother's campaign to save children from brain disease
A Nottingham mother whose 17-year-old daughter died from a brain disease is campaigning for a cure - for her two other children.
Shekeela Ahmed, from Beeston, is now caring for her 18-year-old son as his condition worsens due to Lafora, a progressive and degenerative form of epilepsy.
Her daughter Amarah also has the condition but says it is not stopping her from living.
The disease, which mainly affects young people, leaves the sufferer unable to eat or walk and can be fatal within three to 10 years.
Go to next video: Cannabis oil epilepsy 'hope' for boy