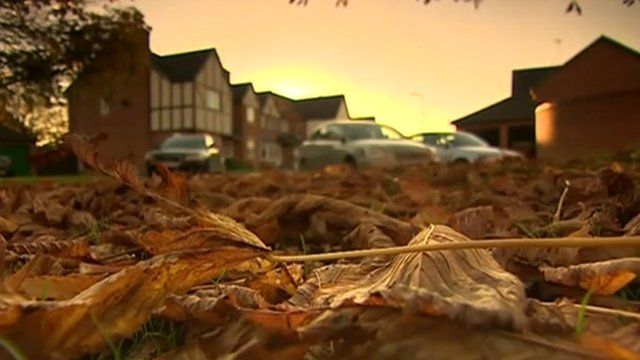 Video
Ding family killings 'worse than any nightmare'
The scale of the Ding family killings was "worse than any nightmare", one of their neighbours has said.
As Anxiang Du is convicted of four counts of murder, Gill Amos reflected on events of spring 2011, when Jeff and Helen Ding and their daughters Xing and Alice were stabbed to death in their home in Pioneer Close, Northampton.
Elsewhere, headteacher Sarah Dixon had to break the news to the school friends of 18-year-old Xing Ding that she, her sister and both parents were dead.
Glynn Timmins, a retired detective superintendent, said he still struggled to accept what happened.
Neil Bradford reports.